26/09/2013
The Academy Beverly Hills – Los Angeles – Rigan Machado Jiu Jitsu
Il Maestro Cintura Coral Rigan Machado mi ha ospitato nel suo Dojo, mi ha fatto una lezione privata e poi mi ha chiesto di fare la lezione di gruppo firmata Fratelli Leteri ai suoi allievi.
Leteri Bros Jiu Jitsu Around the World! Oss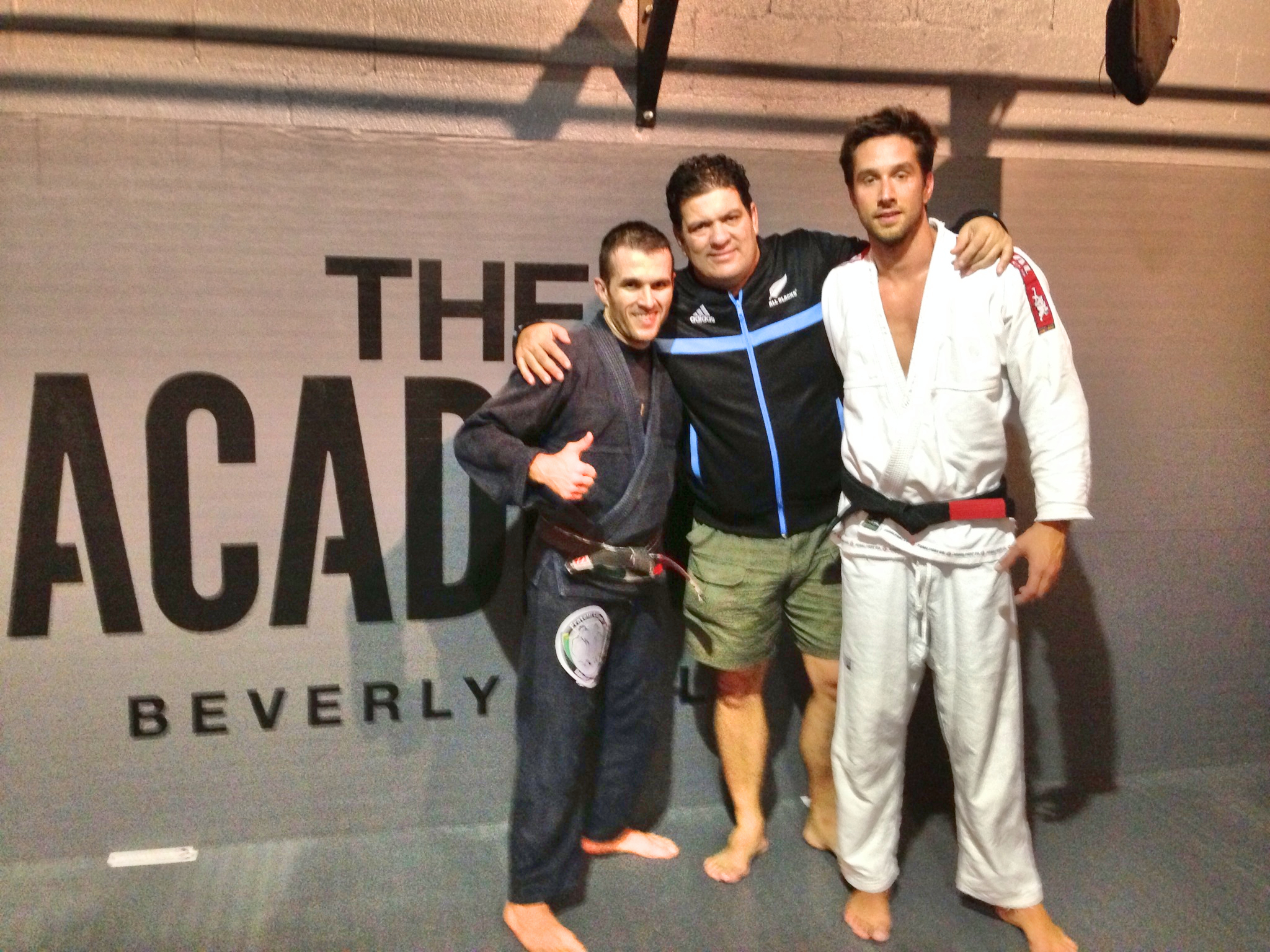 post di Fratelli Leteri.